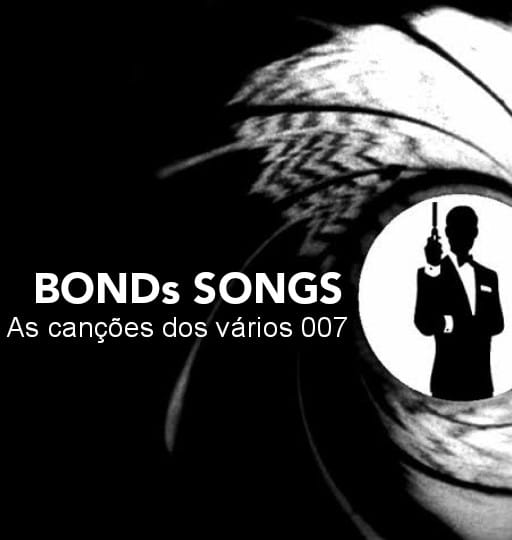 O Assunto é Cinema com Clayton Sales traz um programa especial dedicado às canções que embalaram os filmes do agente 007. O programa vai ao ar quinta-feira (02/03), 22h na FM Educativa 104.7 ou online pelo Portal da Educativa.
O agente secreto James Bond 007 foi criado em 1953 pelo escritor inglês Ian Fleming. O personagem foi adaptado para as telas do cinema em 1962 com "007 contra o Satânico Doutor No". O filme trazia o icônico tema composto por Monty Normam como música principal.
Foi com o filme seguinte que a franquia passou a ter canções tema interpretadas por grandes nomes da música. "From Russia  With Love" de Matt Monro embalou "Moscou contra 007" apesar de ser executada apenas nos créditos do filme.
Em 1964, "007 contra Goldfinger" teve a abertura icônica com a canção tema "Goldfinger" interpretada por Shirley Bassey. A partir de então todo filme do agente secreto britânico teve abertura com música tema e clipe próprios. A mais recente foi "No Time to Die" de Billie Eilish, canção tema do filme  "007 sem Tempo para Morrer", música vencedora do oscar em 2022:
Sintonize – O programa o Assunto é Cinema vai ao ar às quintas-feiras, das 22h às 00h, na FM Educativa 104.7. Produzido e apresentado por Clayton Sales, o Assunto é Cinema pode ser acompanhado pelo Portal da Educativa ou em formato podcast no Spotify da Rede Educativa MS.